Various countries offer second passport scheme to improve their economy as well as diversify and stabilize revenue generation from different industries. This will help in mitigating the risk of depending only on fewer industries.
Antigua citizenship program has been a lucrative offer to many high net worth individuals in Dubai as this offers many benefits. As, people in Dubai and UAE have very hot temperatures throughout the year, which forces them to stay indoors most of the time during the day time to escape the scorching heat. Having second citizenship in countries like Antigua will give them perfect weather throughout the year and can enjoy many outdoor activities. A person having Grenada nationality or Antigua citizenship are highly benefited as this country is in good books of many countries and are also members of many international associations like the UN.
Very low Investment.
You can get citizenship of this country with very low investment of Dh36729. For citizens of Dubai who have high net worth individuals this is very lucrative option to Second passport. Investing in real estate has become a trend here, where you see many Hollywood stars investing in high end restaurants and resorts which has high inflow of tourists which has over all increased return on investment. It also gives us the option to resell your property after 5 years of holding.
Fast Visa Process
Visa processing is the most highlighted feature here. You can get your citizenship just in 3-6 months. This is the shortest period ever to get your second citizenship when compared to other countries. This comes in handy especially if you want to move to different countries within a short span of time.
Hassle Free Global Travel
You can travel around 150 countries without visa if you have Antigua citizenship. Oh! That's such a relief. On business front if you want to go to other countries for more business opportunities you can travel easily without any visa hazels. It also means more vacation spots to holiday with your family.  This is also a perfect place for people who are interested in yachting.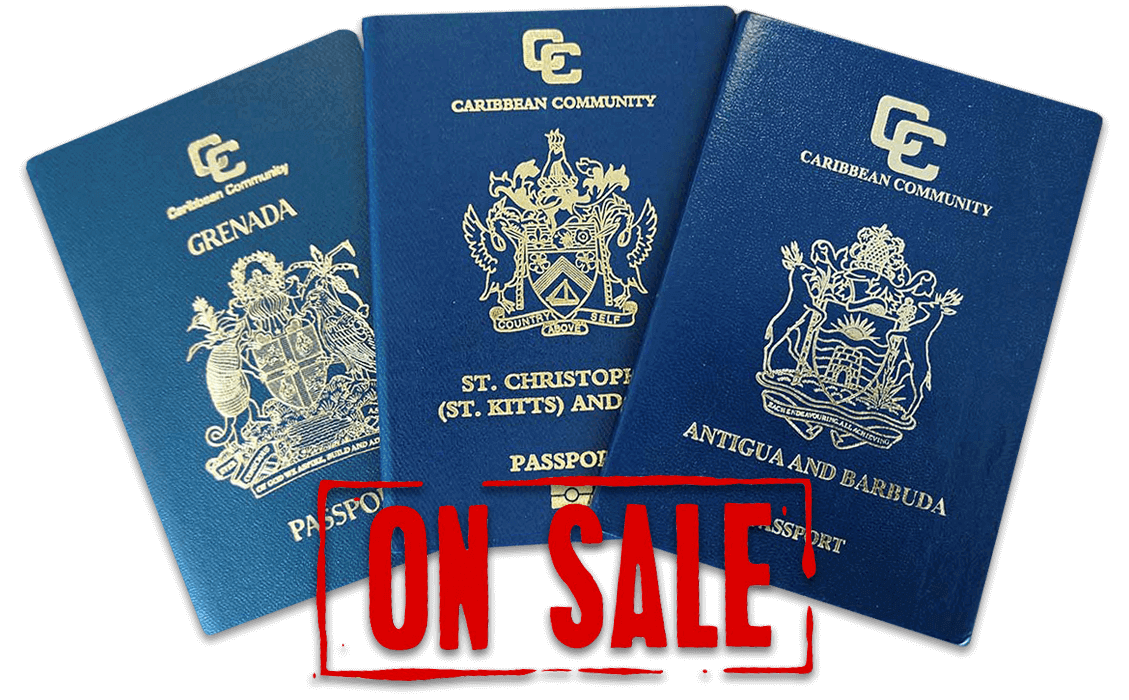 Zero tax on personal income
The tax system at Antigua has been like a boon to many taxpayers. It has absolutely zero tax on your personal income, that's a great saving to any individual. The tax system is also very liberal here with many tax breaks and exemptions. Protect your personal wealth by becoming a citizen of Antigua.
Ease of doing business
Once, you are a citizen of a country it is visibly easing to do business here. As a citizen you would be exempt from many procedures and submission of documents to prove your worthiness will be less when compared to a foreigner.
Geographical location of this country is also worth to mention, this country is less affected by natural calamities like hurricanes and blizzards. Fear of property destruction is ruled out due to these natural calamities.